SAME-DAY DISPATCH WEEKDAYS • FREE BRANDED PROMO PACKS WITH ALL ORDERS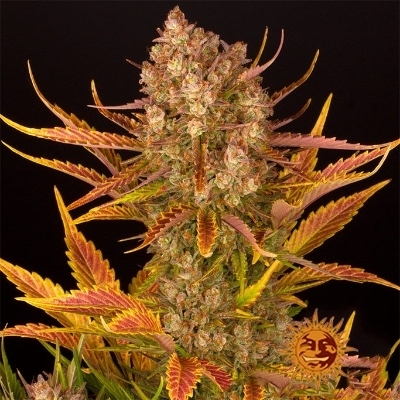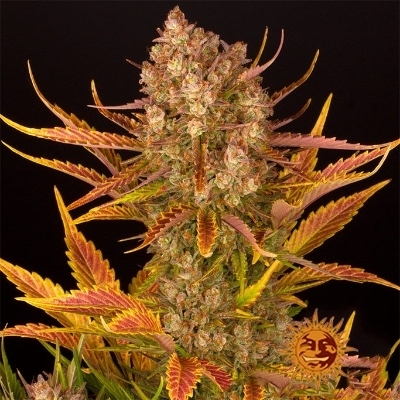 5%
OFF!
AUTOFLOWERING SEEDS
DOS SI DOS AUTO
by BARNEY'S FARM


DOS SI DOS X BF SUPER AUTO #1
EFFECTS:
POTENT
Potent means very strong, but not in the body builder sense. The word potent comes from the Latin word potentum which means powerful, which is exactly the effect of the strains labelled potent.
/
THERAPEUTIC
We refer to therapeutic as any cannabis strain that aids in alleviating pain or relieving inflammation in the body.
Dos Si Dos Auto is an indica-dominant super breed of autoflower that fits perfectly into Barney's Farm's Autoflowering Cali Collection. They've crossed Face Off OG x Girl Scout Cookies with their in-house BF Super Auto #1, leading to a genetic hybrid that delivers high yields, plenty of power, and lavishing loads of trichomes.
These spellbinding autoflowering speed demons grow to ideal heights of up to 100cm indoors and 140cm in the outdoor elements.
Dos Si Dos Auto plants produce massive yields of up to 600g/m2 indoors, where they explode from seed to harvest in just 70-75 days.
Reminisce on Granny's freshly baked lemon meringue pie. A meringue pie nose leads delightfully into sweet and fruity lemon and lingering lime flavours.
Thanks to 20+ THC, you can expect a very strong and psychoactive stoned effect, ideal for spiritual folk who like to transcend reality. It also helps soothe medicinal ailments, including anxiety and pain, helping you achieve an easier and gentler day.
Feel free to grow Dos Si Dos Auto indoors, in a greenhouse, or outdoors.
You have no products in your cart!