SAME-DAY DISPATCH WEEKDAYS • FREE BRANDED PROMO PACKS WITH ALL ORDERS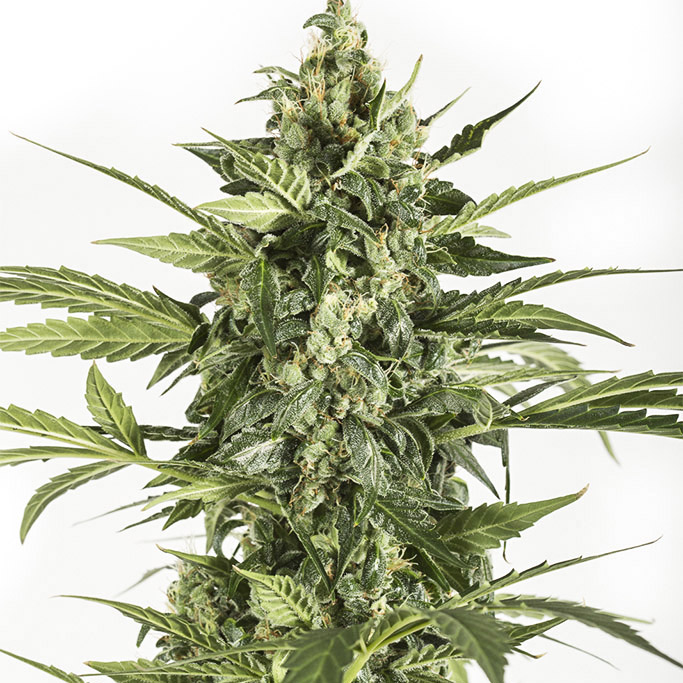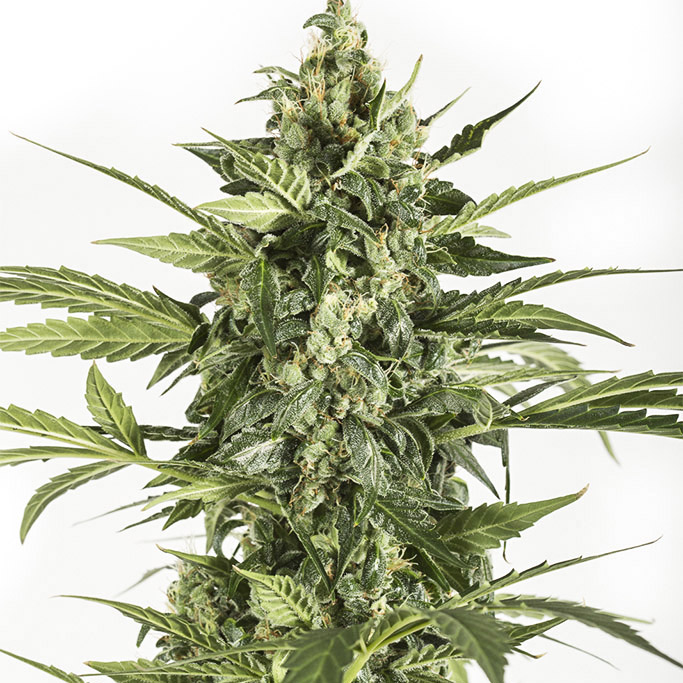 AUTOFLOWERING SEEDS
BLUE CHEESE AUTO
by DINAFEM


CHEESE AUTO X BLUEBERRY AUTO
EFFECTS:
LONG-LASTING
A high that lasts for a long time...we didn't have to explain that one did we.
/
POTENT
Potent means very strong, but not in the body builder sense. The word potent comes from the Latin word potentum which means powerful, which is exactly the effect of the strains labelled potent.
/
RELAXING
The dictionary describes relaxing as "reducing tension or anxiety", and that's exactly what these cannabis strains do.
Blue Cheese Autoflowering is noted for its tantalisingly delicious taste and incredibly rapid, ease-of-growth. An ideal choice for inexperienced growers.
This Indica-dominant cross of Cheese Autoflowering and Auto Blueberry will lay even the biggest of autoflowering strain critics to rest. Small-to-medium in size, growing enthusiastically up to heights of 1.5m. With Skunk lineage, this stable strain will hit the mark time and time again.
This autoflowering strain produces sizeable, high-density buds, dripping with resin, at a much faster rate that its feminised namesake.
Renowned for its deep, fruity flavours. Aromas include hints of berry and cheese.
Blue Cheese Autoflowering produces long-lasting and powerful, yet distinctly relaxing effects.
Ideal for novice cannabis seed growers, eager to achieve premium tastes and smells in under 80-days, with little effort required. If you can deal with the intense Blue Cheese Autoflowering fragrances, this strain makes an ideal choice for indoor growing due to the perfectly suitable plant size and vigour-filled growth. It thrives equally well in temperate outdoor or greenhouse conditions too.
You have no products in your cart!