SAME-DAY DISPATCH WEEKDAYS • FREE BRANDED PROMO PACKS WITH ALL ORDERS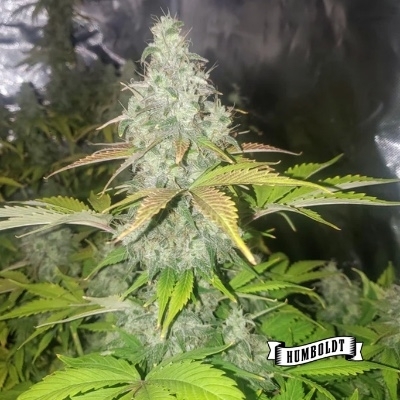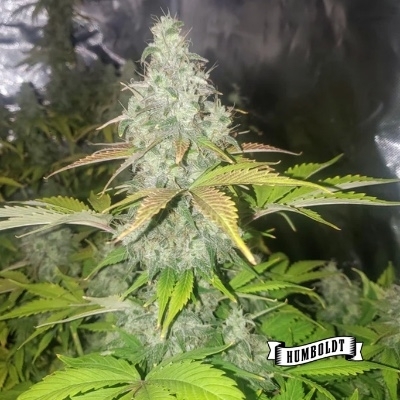 30%
OFF!
AUTOFLOWERING SEEDS
CHUNKADELIC AUTO
by HUMBOLDT SEED COMPANY


DARK DEVIL HEADBAND X MAGIC MELON AUTO
EFFECTS:
POTENT
Potent means very strong, but not in the body builder sense. The word potent comes from the Latin word potentum which means powerful, which is exactly the effect of the strains labelled potent.
/
RELAXING
The dictionary describes relaxing as "reducing tension or anxiety", and that's exactly what these cannabis strains do.
HSC crossed Dark Devil Headband with Magic Melon Auto producing this indica-dominant, autoflowering cannabis strain famed for its gnarly chunky flowers. The name pays homage to one of their favourite bands and is perfectly appropriate to describe the abundant amount of beautiful, solid, and delicious flowers produced.
The structure and growth habits of these chunky little auto marijuana plants are typical of indica-leaning autos.
Chunkadelic is aptly named after its ability to yield high amounts of chunky auto buds with excellent bag appeal in just 75-85 days from seed to harvest.
Flowers ooze gorgeous scents and flavours of tangerine, Skunk, and fuel.
With THC levels reaching all the way up to 22%, you're pretty much guaranteed a potent and relaxing effect.
Chunkadelic Autoflower grows with ease and produces highly for an auto. This strain is perfect for backyard beginners just getting started or large-scale producers looking for attractive buds.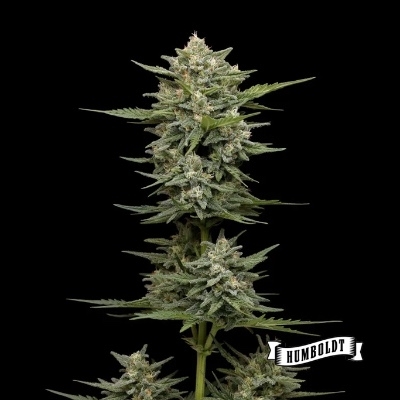 30%
OFF!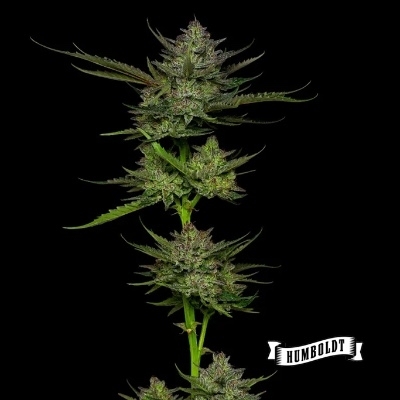 30%
OFF!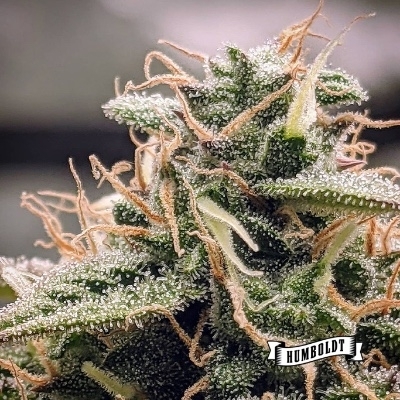 30%
OFF!

You have no products in your cart!