SAME-DAY DISPATCH WEEKDAYS • FREE BRANDED PROMO PACKS WITH ALL ORDERS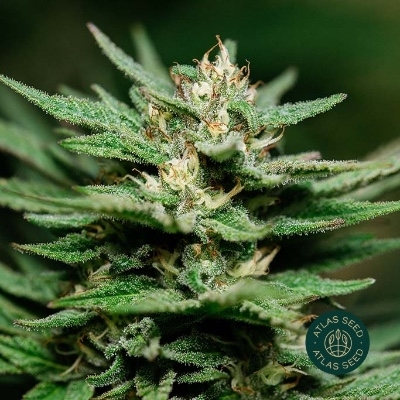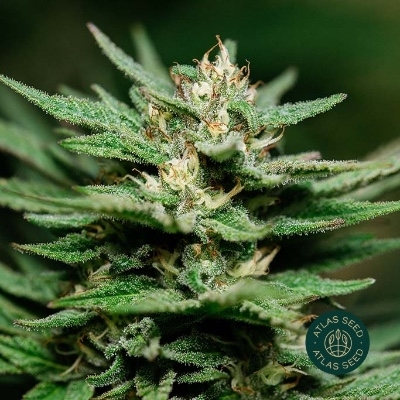 5%
OFF!
FEMINISED SEEDS
BANANA KUSH
by ATLAS SEED


BANANA KUSH X BANANA KUSH
EFFECTS:
RELAXING
The dictionary describes relaxing as "reducing tension or anxiety", and that's exactly what these cannabis strains do.
/
SEDATIVE
When something has a sedating effect, it puts you to sleep. Cannabis strains that have a sedating effect are great for before bed.
/
UPLIFTING
Atlas's take on a US West Coast classic and one of their few full term feminized varieties. What you get is an indica-dominant cannabis strain that produces prolific amounts of juicy nuggets, with a deliciously sweet Banana Kush scent and flavour.
Compact indica-typical marijuana plants that grow with vigour and reach an average height, if left untopped.
Banana Kush yields extremely generous amounts of dense, heavy, indica-typical buds.
It's in the name – those familiar sweet Kush flavours, with noticeable banananess.
A seductively relaxing experience that's not for the faint-hearted, owing to high THC levels.
Banana Kush is a vigorous indica that adapts well to cold and dry climates, and offers a fair degree of resistance to mold. She'll do well indoors or out. You'll need to stake up the heavy branches, which fill up with big, fat flowers towards the end of flowering and risk snapping under all that weighty goodness.
You have no products in your cart!