SAME-DAY DISPATCH WEEKDAYS • FREE BRANDED PROMO PACKS WITH ALL ORDERS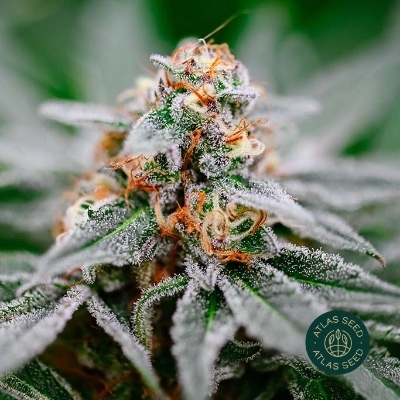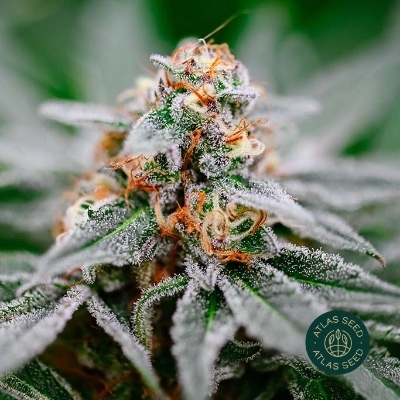 5%
OFF!
FEMINISED SEEDS
BK OG FAST
by ATLAS SEED


EFFECTS:
POTENT
Potent means very strong, but not in the body builder sense. The word potent comes from the Latin word potentum which means powerful, which is exactly the effect of the strains labelled potent.
Atlas certainly loves their bananas. In this semi-full term strain, they've crossed Banana Kush with Mythic OG, resulting in a hefty producer of gorgeous flowers with a sweet gas nose.
This hybrid cannabis strain grows vigorously and plants end up quite large.
Abundant amounts of dense, heavy, and gorgeously crystallized buds in just 7-9 weeks of flowering.
A sweet Banana Kush experience awaits – smooth sweetness with just the right amount of gas.
With THC levels reaching up to 28% in optimal conditions, this one is sure to give you the kick you seek.
BK OG offers fair resistance to mold and grows well in cold or dry climates. Her vigorous growth lends itself well to outdoor growing, where topping is recommended, as well as indoor cultivation, where it's essential, possibly more than once. A good trellising to open things up nicely and control growth couldn't hurt either.
You have no products in your cart!