SAME-DAY DISPATCH WEEKDAYS • FREE BRANDED PROMO PACKS WITH ALL ORDERS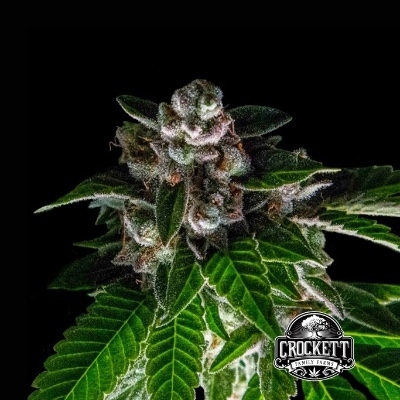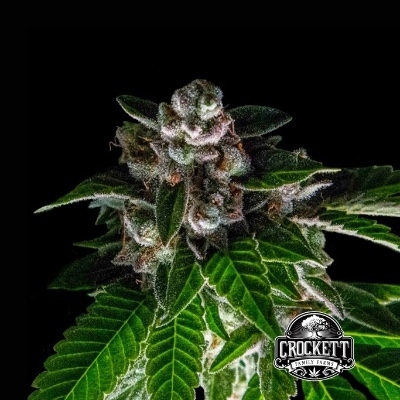 25%
OFF!
FEMINISED SEEDS
BAKER'S DELIGHT
by CROCKETT FAMILY FARMS


EFFECTS:
CEREBRAL
The cerebral effect refers to a head high - which is more commonly found in sativa strains. A head high means that your thoughts, creative ability and perception of things is what gets altered.
/
RELAXING
The dictionary describes relaxing as "reducing tension or anxiety", and that's exactly what these cannabis strains do.
Crockett Family Farms crossed good old Cookies with the sweet Sorbet, to produce an indica-dominant, feminized strain that's very easy-growing, yields generously and hits hard. The flavours and aromas of this tasty treat are fit for the finest bakeries, combined with juicy nuggets that are a sight to behold.
These cannabis seeds from Crockett's Sorbet Collection develop into marijuana plants of a medium-tall height, so be mindful and allow space for the flowering stretch.
Baker's Delight delivers beautifully dank & compact nuggets in large amounts after just 8-9 weeks of flowering.
That cookie dough smell and taste that we all know and love beautifully blended with a seductively sweet sorbet. Simply indulge and enjoy.
The experience is one of a calm and concentrated cerebral energy, perfect for getting focused on an important task or enjoying a game.
These seeds quickly sprout into plants that are super easy to grow, perfect for rookie cultivators. Just keep the height in mind and don't veg for too long indoors. With just a little love and affection, these marijuana seeds have all the potential to become your picture-perfect Baker's Delight.
You have no products in your cart!