SAME-DAY DISPATCH WEEKDAYS • FREE BRANDED PROMO PACKS WITH ALL ORDERS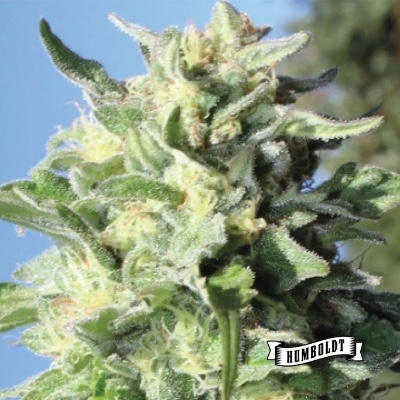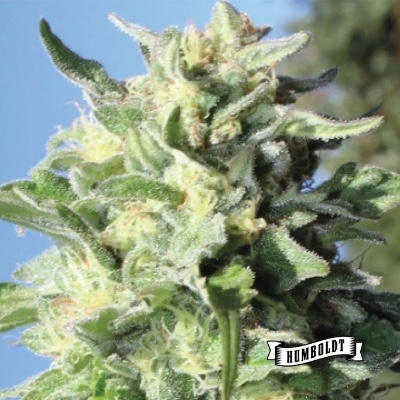 30%
OFF!
FEMINISED SEEDS
BANANA MANGO
by HUMBOLDT SEED COMPANY


BANANA OG X MANGO TREES X BLUEBERRY MUFFIN
EFFECTS:
EUPHORIC
Euphoria is an intense feeling of happiness or excitement. When a cannabis strain has a euphoric effect, you can expect to be carried away into an extreme state of joy.
/
POTENT
Potent means very strong, but not in the body builder sense. The word potent comes from the Latin word potentum which means powerful, which is exactly the effect of the strains labelled potent.
/
RELAXING
The dictionary describes relaxing as "reducing tension or anxiety", and that's exactly what these cannabis strains do.
/
THERAPEUTIC
We refer to therapeutic as any cannabis strain that aids in alleviating pain or relieving inflammation in the body.
This terpene sensation by HSC was born from the cross between Banana OG, Mango Trees, and Blueberry Muffin. Its strongly sativa-dominant genetics grow with great vigour and produce cannabis that packs an uplifting punch – an experience reminiscent of chilling on a tropical beach with a banana mango smoothie in hand. This feminized strain also boasts high trichome production and soaring THC levels.
These huge marijuana plants grow with fantastic vigour, which you'll fully appreciate come harvest time.
Banana Mango's beautiful flowers produce heavy amounts of trichomes and are ready to harvest after just 55 days of indoor flowering.
This strain delivers an awesome combination of terpene profiles thanks to its fragrant and flavourful genetic lineage. As the name implies, tropical banana and mango aromas and tastes dominate with a hint of terpinolene.
Humboldt Seed Co. stress this strain's anxiety-relieving effects. An uplifting sativa that may help calm nerves.
Banana Mango can be grown indoors, in a greenhouse, or outdoors. This feminized lady offers some resistance to powdery mildew but don't push it too late in the season as she has limits. She's a 75% sativa strain fit for topping, manoeuvring through SCROG netting, and other training techniques.
You have no products in your cart!