SAME-DAY DISPATCH WEEKDAYS • FREE BRANDED PROMO PACKS WITH ALL ORDERS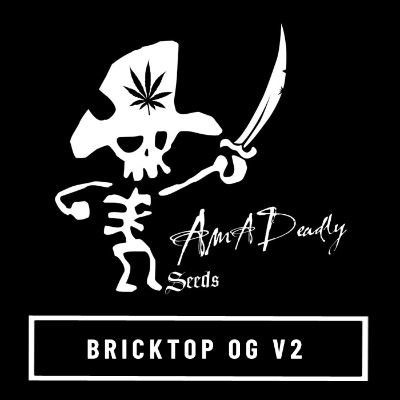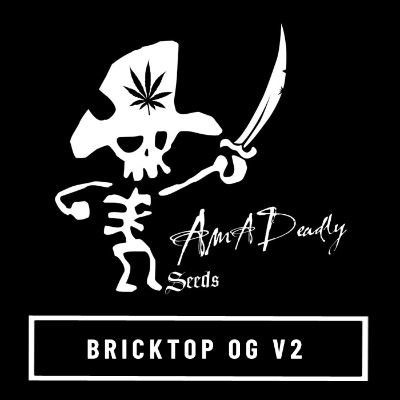 REGULAR
BRICKTOP OG V2
by AMADEADLY SEEDS


BRICKTOP OG X (FACE-OFF OG X PURE KUSH)
EFFECTS:
POTENT
Potent means very strong, but not in the body builder sense. The word potent comes from the Latin word potentum which means powerful, which is exactly the effect of the strains labelled potent.
/
RELAXING
The dictionary describes relaxing as "reducing tension or anxiety", and that's exactly what these cannabis strains do.
/
SEDATIVE
When something has a sedating effect, it puts you to sleep. Cannabis strains that have a sedating effect are great for before bed.
Bricktop OG V2 is a hybrid cannabis strain born from AmaDeadly's cross of Bricktop OG with a Face-Off OG x Pure Kush hybrid.
Expect a luscious yield of flowers in exactly 10 weeks.
You could think of Version 2 as the original Bricktop OG but with added fuel traits.
This strong OG is from the San Fernando Valley (SFV) lineage, which is known for its potency, relaxation and sedation.
You have no products in your cart!