SAME-DAY DISPATCH WEEKDAYS • FREE BRANDED PROMO PACKS WITH ALL ORDERS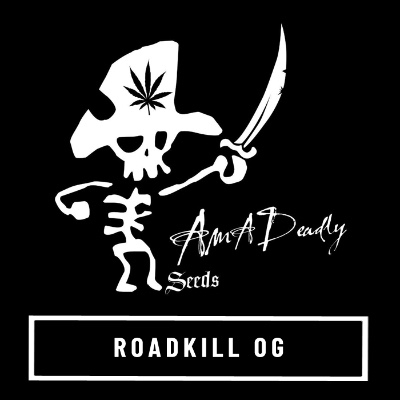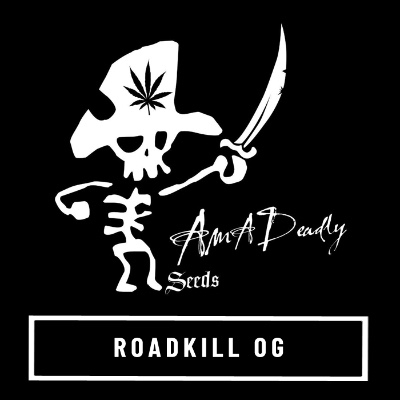 50%
OFF!
Clearance
REGULAR
ROADKILL OG
by AMADEADLY SEEDS


(BLACK DOG X AFGHAN ROADKILL) X (FACE-OFF OG X PURE KUSH)
EFFECTS:
POTENT
Potent means very strong, but not in the body builder sense. The word potent comes from the Latin word potentum which means powerful, which is exactly the effect of the strains labelled potent.
A cannabis strain born from the cross of (Black DOG x Afghan Roadkill) x (Face-Off OG x Pure Kush), resulting in something that hints towards sweet blackberries but knocks your socks off.
Dense flowers in 70-77 days of flowering – well worth the wait.
Far more appetizing than the name suggests – sweet blackberry notes delight the palate.
The name, in fact, hints towards its potency. Roadkill OG is loaded with hard-hitting THC.
You have no products in your cart!