SAME-DAY DISPATCH WEEKDAYS • FREE BRANDED PROMO PACKS WITH ALL ORDERS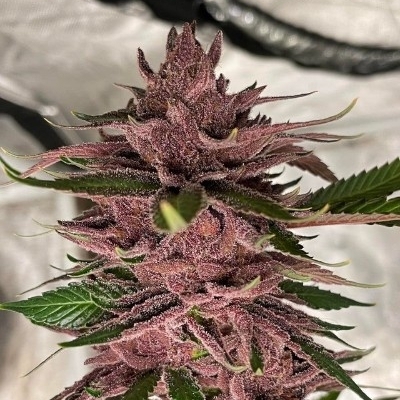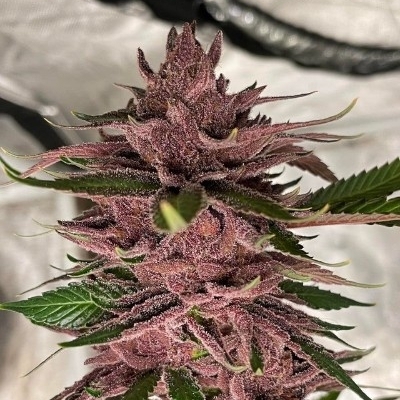 REGULAR
BEACH GRAPES
by ONI SEED CO.


(WEDDING CRASHER X GRAPE PIE) X BEACH WEDDING
EFFECTS:
POTENT
Potent means very strong, but not in the body builder sense. The word potent comes from the Latin word potentum which means powerful, which is exactly the effect of the strains labelled potent.
Beach Grapes is so hot off the press it might as well be smoking. Expect gorgeously resinous flowers and big, big flavour.
There are two known phenotypes. On one of them, both the leaves and flowers of these marijuana plants take on a dazzling purple grape colour.
Beach Grapes lives up to Oni's trademark of heavy resin production.
Another guarantee is big flavour - delightfully sweet grape and berry organoleptic traits reminiscent of grape jam or jelly.
Those terpene & THC packed trichomes pack a punch.
She thrives in indoor or outdoor environments, packing on the trichomes late into flowering.
You have no products in your cart!