SAME-DAY DISPATCH WEEKDAYS • FREE BRANDED PROMO PACKS WITH ALL ORDERS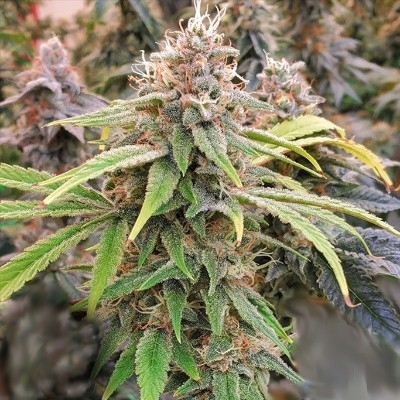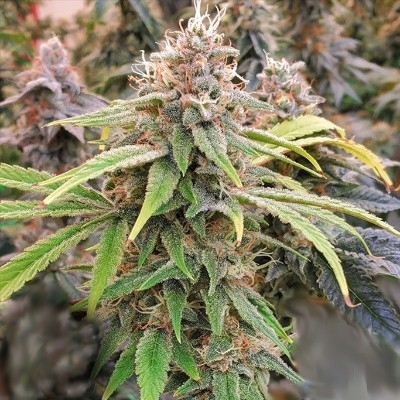 50%
OFF!
Clearance
REGULAR
CHEM T HAZE
by ONI SEED CO.


(CHEM D X TOM HILL HAZE) X TROPICANNA COOKIES F1
EFFECTS:
EUPHORIC
Euphoria is an intense feeling of happiness or excitement. When a cannabis strain has a euphoric effect, you can expect to be carried away into an extreme state of joy.
/
POTENT
Potent means very strong, but not in the body builder sense. The word potent comes from the Latin word potentum which means powerful, which is exactly the effect of the strains labelled potent.
Chem T Haze stays true to her roots with her Sativa-dominant Haze characteristics. Oni Seed Co crossed a 'Chem D x Tom Hill Haze' hybrid with their flagship Tropicanna Cookies F1 strain to produce something truly original and of exceptional quality. This is one for the Haze-lovers and those with a sophisticated palate, who enjoy weed with unique organoleptic qualities.
These regular cannabis seeds grow tall and like to stretch, typical of Sativa genetics, with good internodal spacing.
Plenty of well-stacked and fragrant buds display Oni's trademark of heavy resin production.
Chem T Haze delivers some seriously unique and punchy flavour and aroma, staying true to her name. Some have described them as rubbery and garlicky. Expect sour fruit aromatics that blend exceptionally well with an earthy, Haze taste.
Those THC-laden flowers pack quite a punch. Expect a powerful, uplifting and extremely enjoyable psychoactive experience.
These babies like to stretch so you may want to top or limit veg time indoors. As with all regular marijuana seeds, you'll need to know how to differentiate between males and females. As soon as their reproductive organs become apparent, remove and isolate the males to prevent them from pollinating your prized females, which will cause them to grow seedy buds.
You have no products in your cart!