SAME-DAY DISPATCH WEEKDAYS • FREE BRANDED PROMO PACKS WITH ALL ORDERS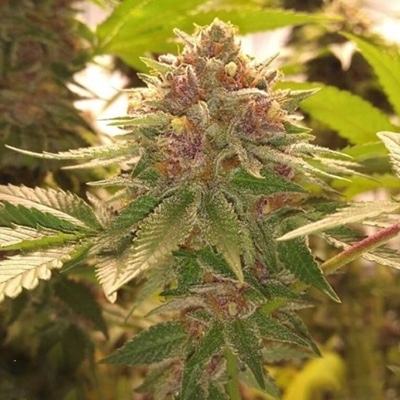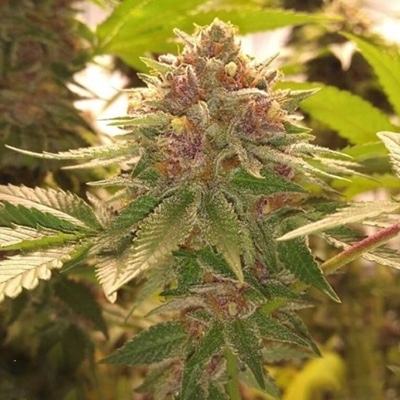 50%
OFF!
Clearance
REGULAR
MILITARY CHOCOLATE
by ONI SEED CO.


BUBBA KUSH S1 X TROPICANNA COOKIES F1
EFFECTS:
LONG-LASTING
A high that lasts for a long time...we didn't have to explain that one did we.
/
POTENT
Potent means very strong, but not in the body builder sense. The word potent comes from the Latin word potentum which means powerful, which is exactly the effect of the strains labelled potent.
Military Chocolate is an Indica-dominant strain that is armed with big flavour and potent effects. Her illustrious heritage is the result of a cross between Oni Seed Co's elite Bubba Kush S1 female and Tropicana Cookies F1 male, with resulting phenotypes usually taking on dominant characteristics of the former. Don't underestimate her resin production, perfect for making hashish and concentrates.
These regular weed seeds develop into marijuana plants that grow vigorously and usually take on indica traits. They progress quickly through the vegetative phase, leaving little space between nodes. The flowering stretch is usually quite typical, neither exaggerated nor understated.
Expect some outstanding bag appeal – dense, compact buds that shine with Oni's trademark feature, second-to-none resin production.
This strain is armed with decadent flavours and scents that would make her parents proud. Chocolate and vanilla with hints of earthy Kush and spices.
Military Cookies hits like a bomb blast. Those trichome-covered flowers are packed with THC and will leave you in a lengthy state of calm and bliss.
This strong and hearty marijuana strain rewards patient growers with flowers that'll fast turn into the household favourite. Short internodal spacing suggests that these cannabis seeds are best suited to indoor growing, but these indica-leaning ladies fair perfectly well outdoors too. Limit veg time and don't expect too much of a stretch during flowering. Most phenotypes aren't greedy and won't need too much nitrogen during flowering. Remember to separate the males or you'll get seedy buds. One thing is guaranteed: the production of delicious and sticky bud with military precision.
You have no products in your cart!