SAME-DAY DISPATCH WEEKDAYS • FREE BRANDED PROMO PACKS WITH ALL ORDERS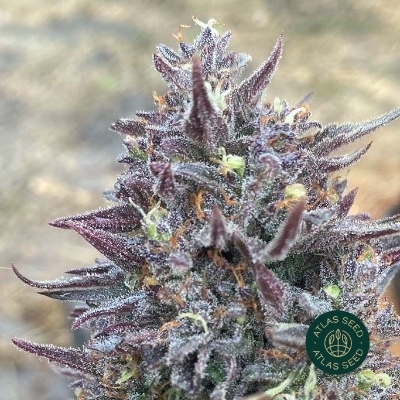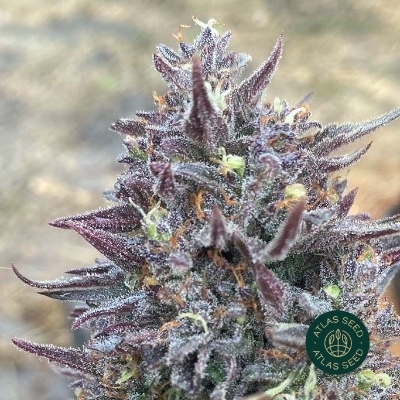 5%
OFF!
AUTOFLOWERING SEEDS
COTTON GMO AUTO
by ATLAS SEED


Atlas crossed their GMO Auto line with Cotton Candy for improved mold resistance and structure. What you get is a speedy and vigorous autoflowering cannabis strain with a modified, exotic nose.
Cotton GMO grows vigorously, with upright and semibranching habits.
Expect a decent autoflowering yield in just 75 days, covered is sweet sugar-filled trichomes.
The sugary goodness of Cotton Candy delights the tastebuds, along with some tasty diesel fuel undertones.
All that sweet flavour hints at an extremely enjoyable effect – potent at up to 28% THC.
Cotton GMO has plenty to love, growing with vigour, mold resistance, and pretty good tolerance to hot or cold climates. Be sure to water frequently, keeping soil at least 50% saturated with moisture at all times (up to 80% on very hot days of 27°C or more).
You have no products in your cart!