SAME-DAY DISPATCH WEEKDAYS • FREE BRANDED PROMO PACKS WITH ALL ORDERS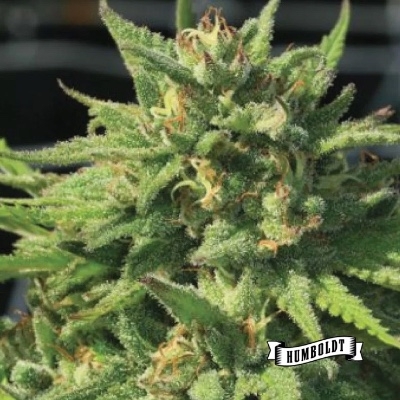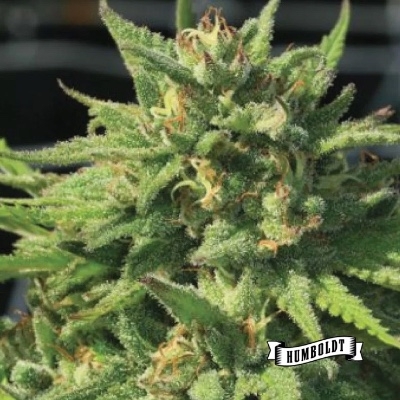 30%
OFF!
FEMINISED SEEDS
BIGFOOT GLUE
by HUMBOLDT SEED COMPANY


G. GLEW 4 X HUMBOLDT HEADBAND
EFFECTS:
COUCH-LOCK
Couch-lock is exactly what it sounds like, it is when a consumer becomes "too" high and temporarily becomes one with the couch i.e too high to function in a useful way.
/
EUPHORIC
Euphoria is an intense feeling of happiness or excitement. When a cannabis strain has a euphoric effect, you can expect to be carried away into an extreme state of joy.
/
POTENT
Potent means very strong, but not in the body builder sense. The word potent comes from the Latin word potentum which means powerful, which is exactly the effect of the strains labelled potent.
/
RELAXING
The dictionary describes relaxing as "reducing tension or anxiety", and that's exactly what these cannabis strains do.
Bigfoot Glue Bx4 is a legendary strain made especially for you from HSC's cross of G. Glew 4 x Humboldt Headband. These sativa-dominant genetics boast highly similar characteristics to a similar strain that shall not be named for legal reasons. In short, you get mold resistance, crystal-covered nuggets, delicious organoleptic traits, and a knockout effect owing to sky-high THC levels.
These marijuana plants display mainly sativa-dominant characteristics.
Get ready for clogged-up scissors come harvest time. Bigfoot Glue produces large flowers absolutely covered in the stickiest crystals in just 60 days of indoor flowering.
Pungent earth and pine properties with sour and floral notes delight all who encounter these fabulous flowers.
You can expect a real knockout smoke that will leave you couchlocked in a state of uplifting relaxation.
These sativa-leaning ladies have stretchy qualities well-suited to various training methods. They also offer the highly sought-after trait of mold resistance. Gorgeously resinous flowers will have you cleaning glue off your scissors very frequently when trimming the frosty nugs.
You have no products in your cart!