SAME-DAY DISPATCH WEEKDAYS • FREE BRANDED PROMO PACKS WITH ALL ORDERS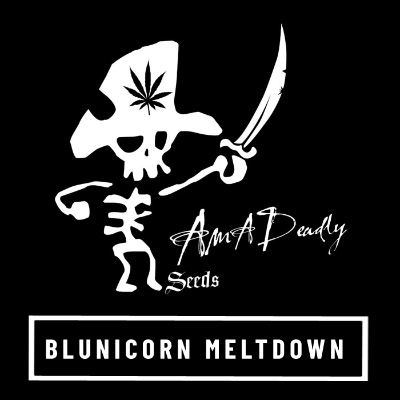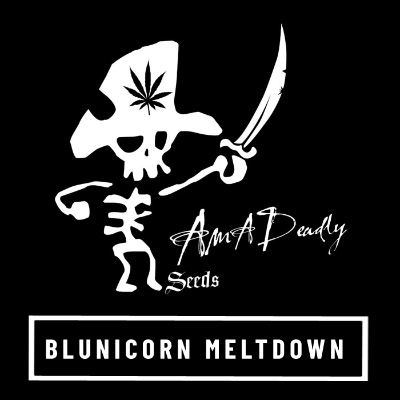 REGULAR
BLUNICORN MELTDOWN
by AMADEADLY SEEDS


BLUNICORN #5 X (FACE-OFF OG X PURE KUSH)
EFFECTS:
POTENT
Potent means very strong, but not in the body builder sense. The word potent comes from the Latin word potentum which means powerful, which is exactly the effect of the strains labelled potent.
This hybrid marijuana strain is the birthchild of Blunicorn #5 crossed with a Face-Off OG x Pure Kush hybrid. It's been selectively bred for high potency, while maintaining its mother's good looks and its father's subtle fuel notes.
Beautifully ripe buds ready for harvest in just 9-10 weeks.
Blunicorn Meltdown has a noticeable gassy undertone with some Kush notes.
Rookies beware: This lovely lady has been bred for pure power and packs a potent punch.
You have no products in your cart!