SAME-DAY DISPATCH WEEKDAYS • FREE BRANDED PROMO PACKS WITH ALL ORDERS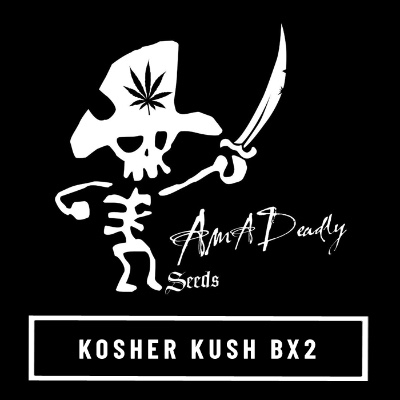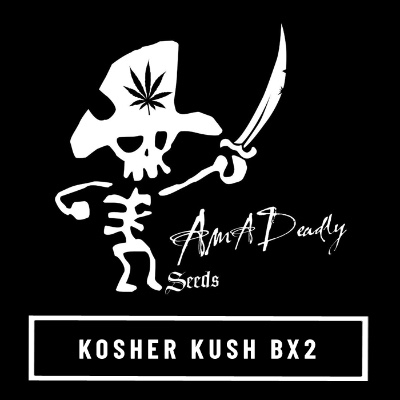 50%
OFF!
Clearance
REGULAR
KOSHER KUSH BX2
by AMADEADLY SEEDS


EFFECTS:
POTENT
Potent means very strong, but not in the body builder sense. The word potent comes from the Latin word potentum which means powerful, which is exactly the effect of the strains labelled potent.
Kosher Kush BX2 is an absolute must-have hybrid for local collectors and breeders. The taste will no doubt take OGs back a couple of decades and the resinous flowers are great for making hash or concentrates.
One of AmaDeadly's quicker strains, delivering deadly resinous buds after just 63-70 days of flowering. Excellent for extractions.
Who remembers those tasty little old school pink sweets or "pinkies"? Imagine that backed by some wonderfully earthy Kush tones. Mouth-watering stuff.
A high THC content leads to a hard-hitting effect.
You have no products in your cart!