SAME-DAY DISPATCH WEEKDAYS • FREE BRANDED PROMO PACKS WITH ALL ORDERS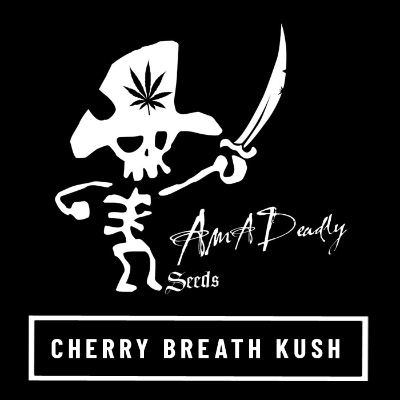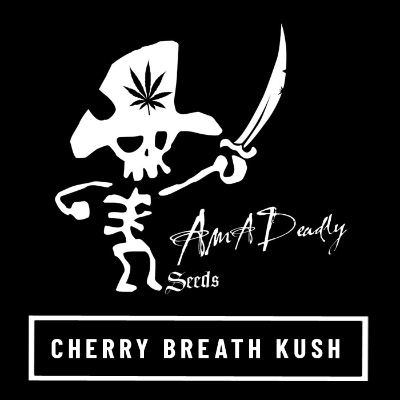 50%
OFF!
Clearance
REGULAR
CHERRY BREATH KUSH
by AMADEADLY SEEDS


(AK47 X MENDO BREATH) X (FACE-OFF OG X PURE KUSH)
EFFECTS:
POTENT
Potent means very strong, but not in the body builder sense. The word potent comes from the Latin word potentum which means powerful, which is exactly the effect of the strains labelled potent.
This potent, complex and delicious cannabis strain is the result of a meticulous breeding recipe that involved crossing an AK47 (cherry cut) x Mendo Breath hybrid with a Face-Off OG x Pure Kush cross.
Fabulous hybrid flowers delivered in just 9-10 weeks of flowering time.
A marvel of complexion. Sweet and exotic notes of earth and incense, combined with blackcurrant undertones.
AmaDeadly selectively bred Cherry Breath Kush for high potency.
You have no products in your cart!