SAME-DAY DISPATCH WEEKDAYS • FREE BRANDED PROMO PACKS WITH ALL ORDERS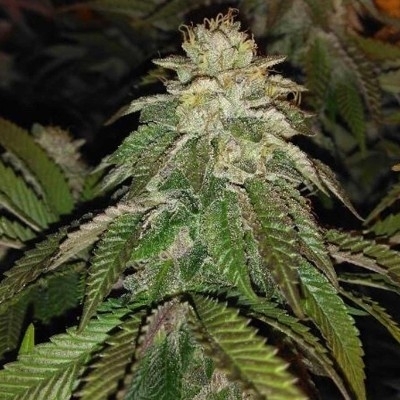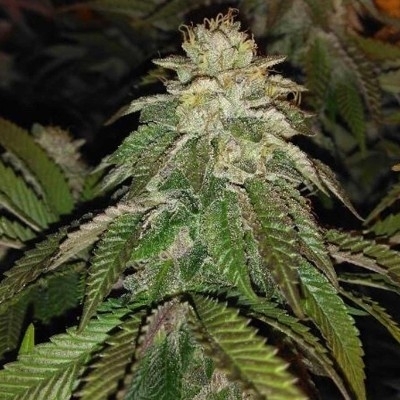 50%
OFF!
Clearance
REGULAR
HOT TROPIC
by ONI SEED CO.


FIRE OG X TROPICANNA COOKIES F1
EFFECTS:
EUPHORIC
Euphoria is an intense feeling of happiness or excitement. When a cannabis strain has a euphoric effect, you can expect to be carried away into an extreme state of joy.
/
POTENT
Potent means very strong, but not in the body builder sense. The word potent comes from the Latin word potentum which means powerful, which is exactly the effect of the strains labelled potent.
Hot Tropic is one of Oni's oldest and most valuable assets. They crossed Fire OG with their legendary Tropicanna Cookies F1 strain to create something that grows easily, smells deliciously sour and always rewards growers with a high resin count. This outstanding marijuana strain also boasts a powerful effect that's certain to bring about loads of giggles.
These regular cannabis seeds grow plants with a Sativa-like stretch, which allows for good spacing between nodes. Simply put, they grow pretty big, pretty fast.
Expect nothing less than dense, compact buds blanketed in gooey resin.
One of her standout features is the deliciously tangy lemon aroma that'll get the mouth watering and leave you wanting more when it's all said and done.
Hot Tropic will make you hot to trot by delivering a real knockout blow that satisfies for hours, thanks to the THC-rich blanket of trichomes that covers her flowers.
Hot Tropic is a real modern-day classic weed strain that likes to stretch and grow tall, but doesn't appreciate being overwatered. She has a low appetite so take care to not overfeed too. Be sure to trim the leaves to allow light to reach the lower reaches. Apart from that, as with all regular marijuana seeds, you'll need to separate males from females as soon as each plant's reproductive organs become apparent. Make sure they are properly isolated or the pollen from even one male could result in an entirely seedy crop.
You have no products in your cart!