SAME-DAY DISPATCH WEEKDAYS • FREE BRANDED PROMO PACKS WITH ALL ORDERS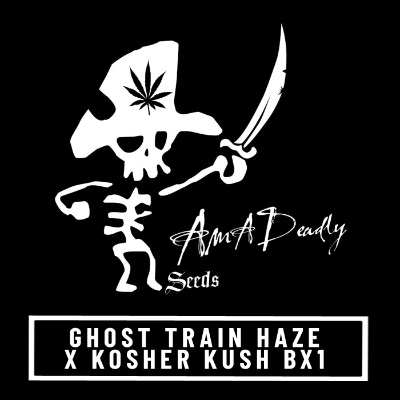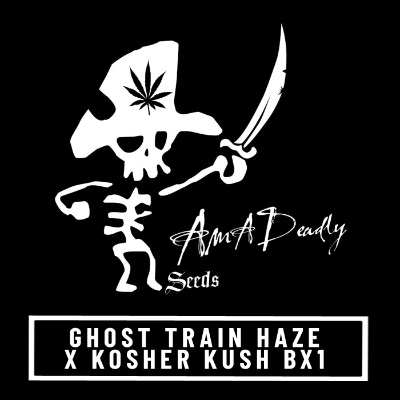 50%
OFF!
Clearance
REGULAR
KOSHER GHOST TRAIN
by AMADEADLY SEEDS


GHOST TRAIN HAZE X KOSHER KUSH BX1
EFFECTS:
POTENT
Potent means very strong, but not in the body builder sense. The word potent comes from the Latin word potentum which means powerful, which is exactly the effect of the strains labelled potent.
Ghost Train Haze x Kosher Kush BX1 is a hybrid cannabis strain with a lengthy flowering time that goes a long way into delivering large yields of potent flowers, inside or out.
Expect high yields of fragrant flowers in 11 weeks or slightly longer.
This marijuana strain has been selectively bred to optimize potency and deliver a heavy blow.
She grows happily indoors or outdoors.
You have no products in your cart!